So, on Friday I received an email telling me that the course I registered for, the Graphic Memoir one was cancelled due to low enrolment. That sucked. I was bummed. I'm going to try to enroll in a Douglas Collage course on Memoir Writing, but it might be too short notice.

However, look what I got in the mail today!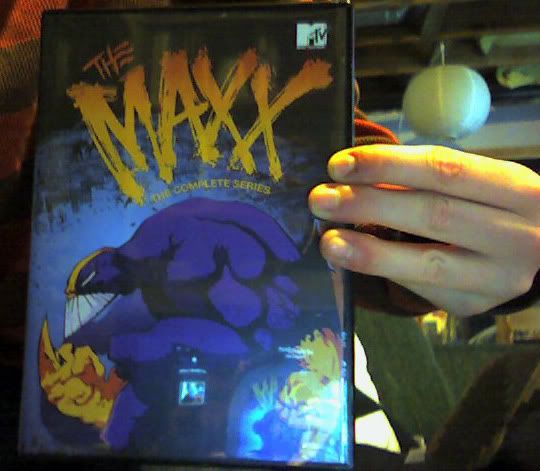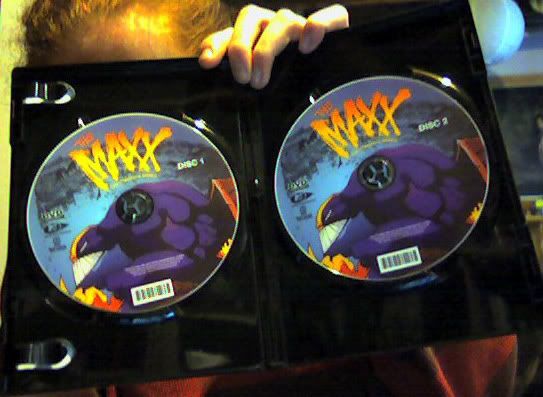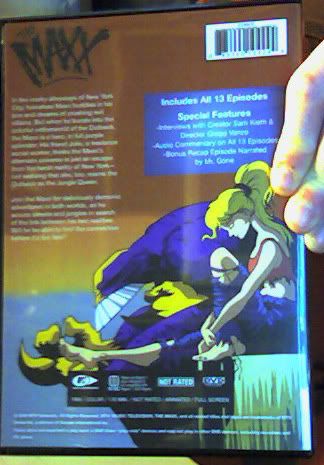 That's right boys and girls! There is a Santa Clause, and his name is Allison. Thanks Allison! So much!

I am still squeeing.

Get your copy NOW!